Willerton Structural Engineers
We design all structures large and small. Our team members have created design solutions for a wide range of projects from small residential renovations to muti-story residential, Industrial and commercial developments. 

Multi-Family and Apartments




Local Expertise
Our Structural team works closely with other disciplines, meaning that we can efficiently provide complete work packages for clients
Our Services
We provide structural engineering solutions and inspection services, analyses of existing buildings and structures, safety reports, and third party review of structural designs.
The design of buildings and structures requires a specialised set of skills to make them enduring and functional. We have this expertise in our team, with a history of completing projects from private residential buildings all the way up to multi-story commercial buildings.
At Willerton Engineering we are fast, flexible and offer a fresh perspective in a traditional industry. We're engineers, so we love the complex nature of our work; but we pride ourselves on making the complex simple.
We can assist with the design of any structures including new or existing buildings, commercial, industrial, residential, agricultural and group housing projects, renovations (commercial/industrial/residential/agricultural), retaining walls; foundations and much more.
The team at Willerton Engineering has built a strong reputation with our clients for developing structural designs that are elegant and cost-effective. We know that each project comes with its own contextual considerations and we enjoy the challenge of designing to your specific needs. 
4408 28th Street, Vernon, BC V1T 7P5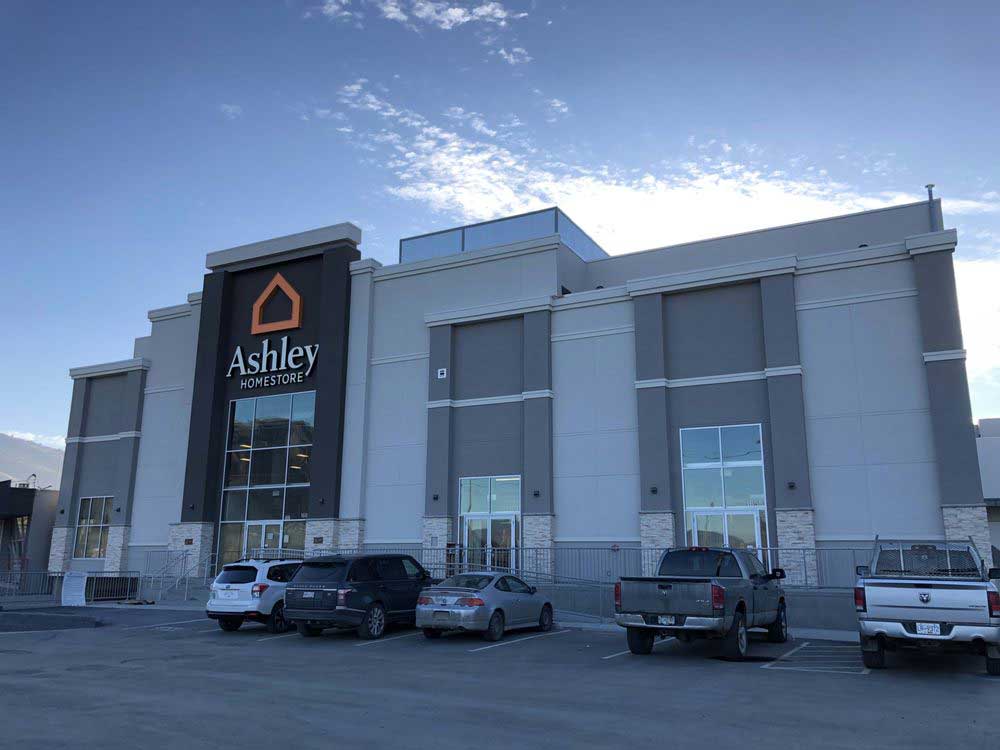 Ashley Furniture – Kamloops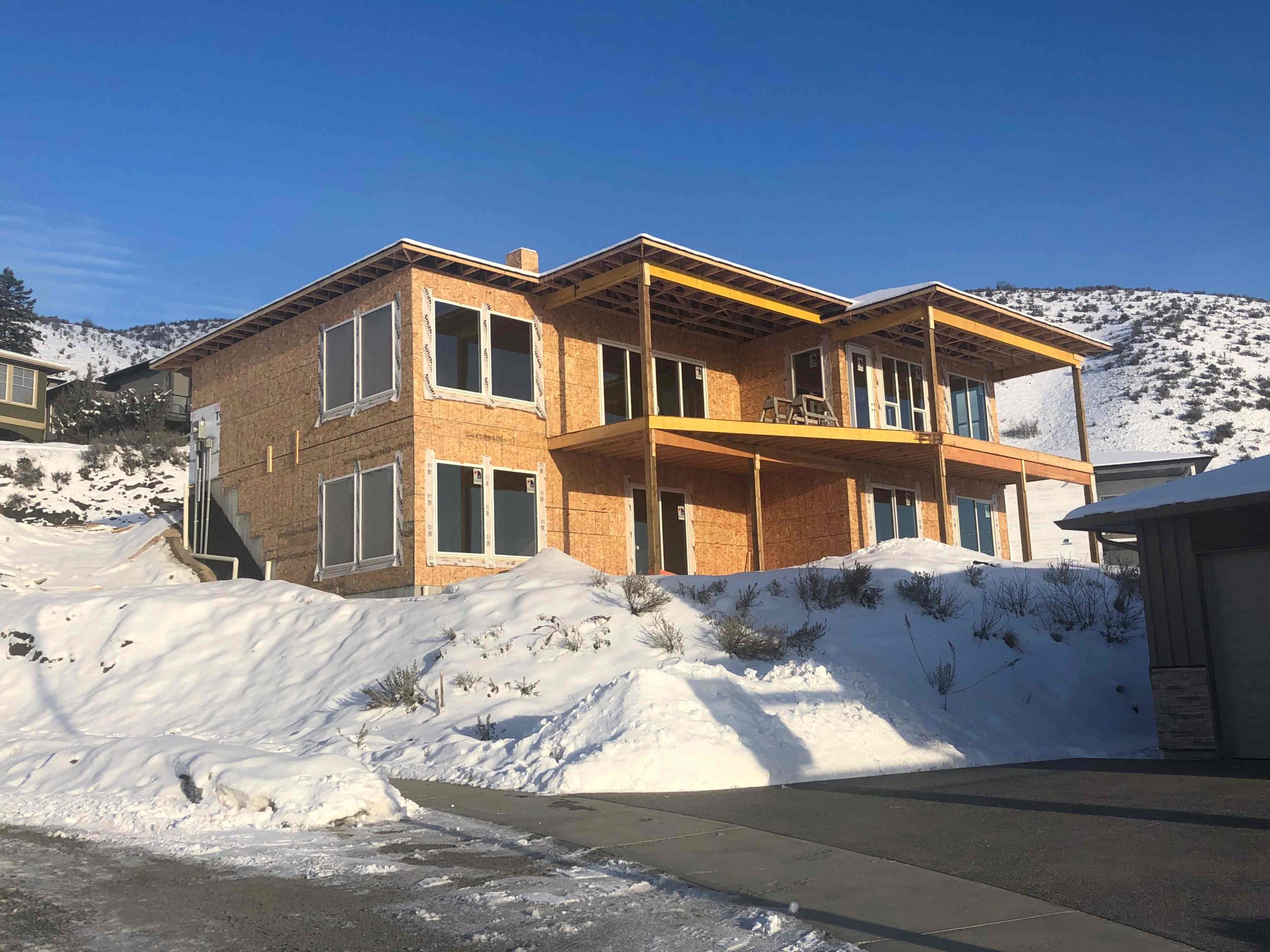 Kolin's Residence – Vernon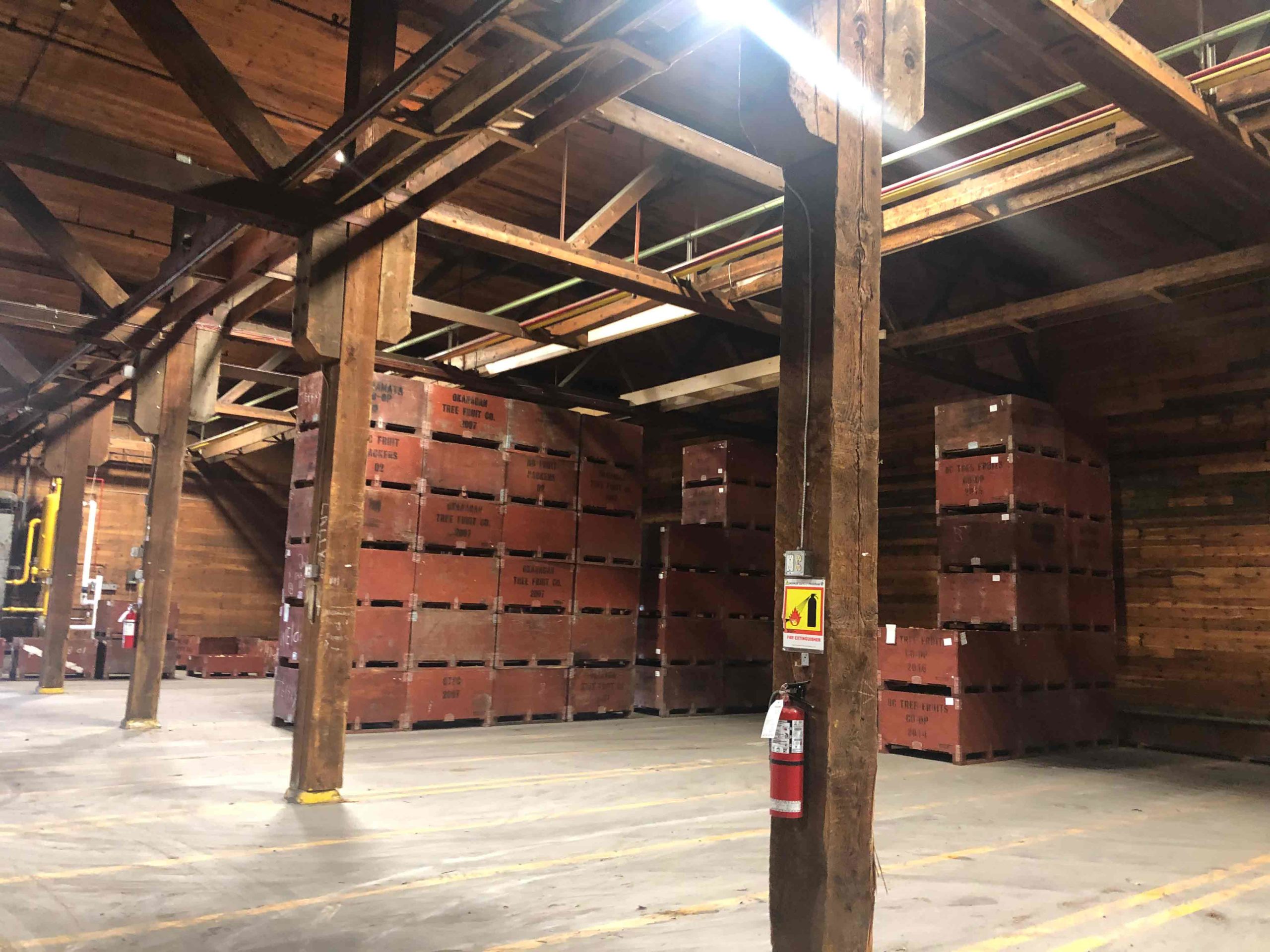 Serving Okanagan & Surrounding Area
We focus on spending one-on-one time with our clients to fully understand the scope of every project we take on.
4408 28th Street, Vernon, BC V1T 7P5